What are rubber rollers and in which sectors are they used?
The rubber roller is a tool that has found widespread use in the industrial sector.
In recent decades it has come to carve out a large space in different areas of operation thanks to its main features: application innovation and resistance.
Much of this success is due to the material of which these rollers are composed, rubber. This ductile material, has as its intrinsic characteristic elasticity, that is the possibility of being considerably stretched and returning then quickly to the initial state as soon as the strength that had caused its stretching has ended.
In the industrial sector this property has considerable advantages and ease of application. The wheels are in fact widely used for different purposes and objectives: for sealing gaskets, in non-slip mats, for conveyor belts in both industrial and civil applications, for tires, floats and for many other products.
But back to our rubber rollers, what makes them unique for industrial use?
Characteristics of the rubber rollers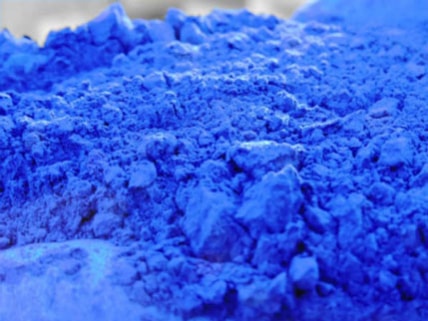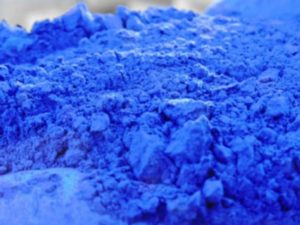 Rubber rollers can be considered a high quality product for several reasons.
As we have already said, the rubber is a very versatile material and this allows to coat rollers of different sizes, with multiple shapes and highly variable mechanical capacities between them.
A rubber roller, however, in order to be considered of quality, also has limits and parameters to be respected with regards to hardness, durability and resistance.
To be functional, a good rubber roller must have, for example, great resistance to heat and/or chemical solvents and/or abrasions.
Based on the actual usage for which our rubber roller will be used, the choice will fall on one type rather than another: we will opt for more or less hard compounds, we will choose those more or less resistant to high temperatures or those more effective at fighting abrasions and acids.
Furthermore, depending on the needs, it is possible to act on the compounds with very high precision machinery to carry out surface machining and thus create rubber rollers with special finishes, such as grooves, bulges.
Thanks to this extreme ductility, rubber-coated rollers can accommodate different uses and be used with extreme effectiveness and utility in many different sectors.
Areas of use of rubber rollers
Thanks to continuous technological innovation, today it is possible to create customized solutions for the most diverse sectors of the industrial and production branch.
Here are some sectors in which we find a wide use of rubber rollers:
Flexographic / typographic / offset sector: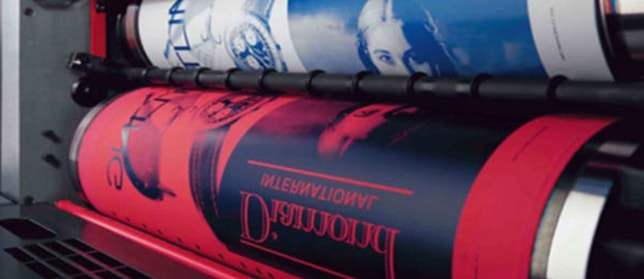 Inking rollers: these are conveyor rollers that send ink from the inkwell to the plate. They work in close contact with the grinding rollers;
Grinding rollers: these are the rollers that allow the grinding of the ink;
Wetting rollers: these are the rollers that perform the function of wetting the slab;
Rubber caulking cylinders: they are cylinders in "Caucciù" (or natural rubber) which have the function of reducing the wear of the printing plate and transfer the image from the plate to the sheet of paper;
Counterpressure cylinders: these are the cylinders that supply the adequate pressure depending on the thickness of the paper;
Rollers for photographic plates: these rollers are resistant to acid liquids used to make printing plates;
Rollers for Painting Machines: these are extremely precise rollers that allow the painting of the paper.
Rollers for hot and cold lamination: rollers that allow to laminate paper or any other sheet of different material.
Rollers for folders and bookbinding: they are spiral rubber rollers, in sectors or completely in rubber, in addition to the exit wheels that allow you to fold and bind magazines and books.
Footwear and Leather Industry: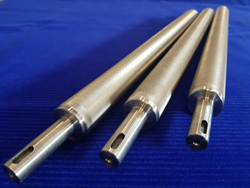 "Leather breaking" rollers: they are rubber coated and knurled steel rollers. They have the function of separating a primary patch of leather or leather raw material into 2 or more sheets. The precision of the roller plays a fundamental role in the execution of this operation;
Gluing rollers: rollers that perform the function of gluing together different leather components previously worked in order to create the semi-finished product / final product;
Calendering rollers: rollers that act by coupling and pressing the semi-finished components joined by gluing;
Shaped rolls: rollers used to make heels and soles.
Sheet feed rollers: a device that allows the sheets to be loaded automatically, with the aid of the vacuum performed through the holes on the roller itself and the rubber grip;
Calendring rollers and wheels and gluing machines for paper converting: they allow to couple and glue the sheets of cardboard paper for the realization of semi-finished products;
Sleeves in various types of rubber and with different processing (camber or hollow) for the flexographic sector.
Material handling sector (metal, quarries, wood, etc.):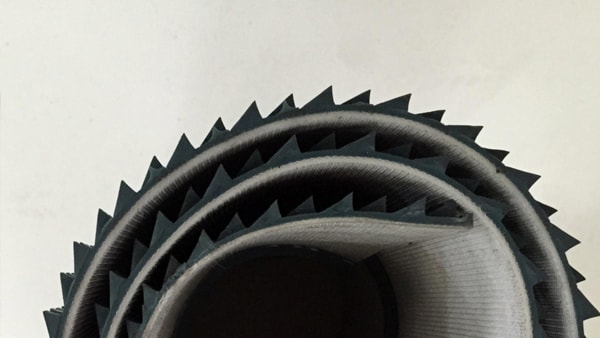 Idler rollers and convex motors for conveyor belts: rollers with the function of supporting the belt in its material transport activity along the production line. Required for complete adherence of the conveyor belt.
Screening wheels: usually made of polyurethane, they perform the function of crushing and screening. They are also used in car wash and recycling plants.
Polyurethane wheels for bridge cranes, welding robots and carousels: capable of withstanding high loads and abrasion.
Food industry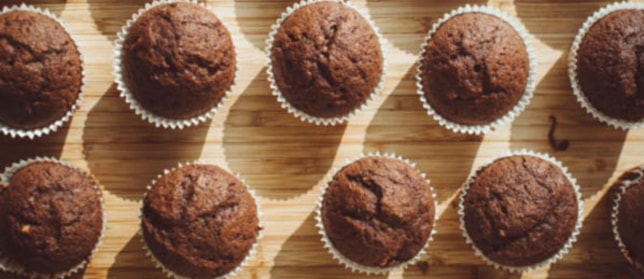 Rollers in certified food mix: used to transport semi-finished and finished products along the food lines.
Rollers in food mix certified by processing of products: used to carry out various applications in the field of food production (eg. stripes for pasta processing).
In addition to the ones listed above, rollers are also used in the agricultural sector, where they are created with anti-adherent materials that resist weathering.Finally, they are used in the wood sector to help smoothly execute sanding, painting and calibrations or, as also in the glassware sector, to transport slabs or products more easily and safely.